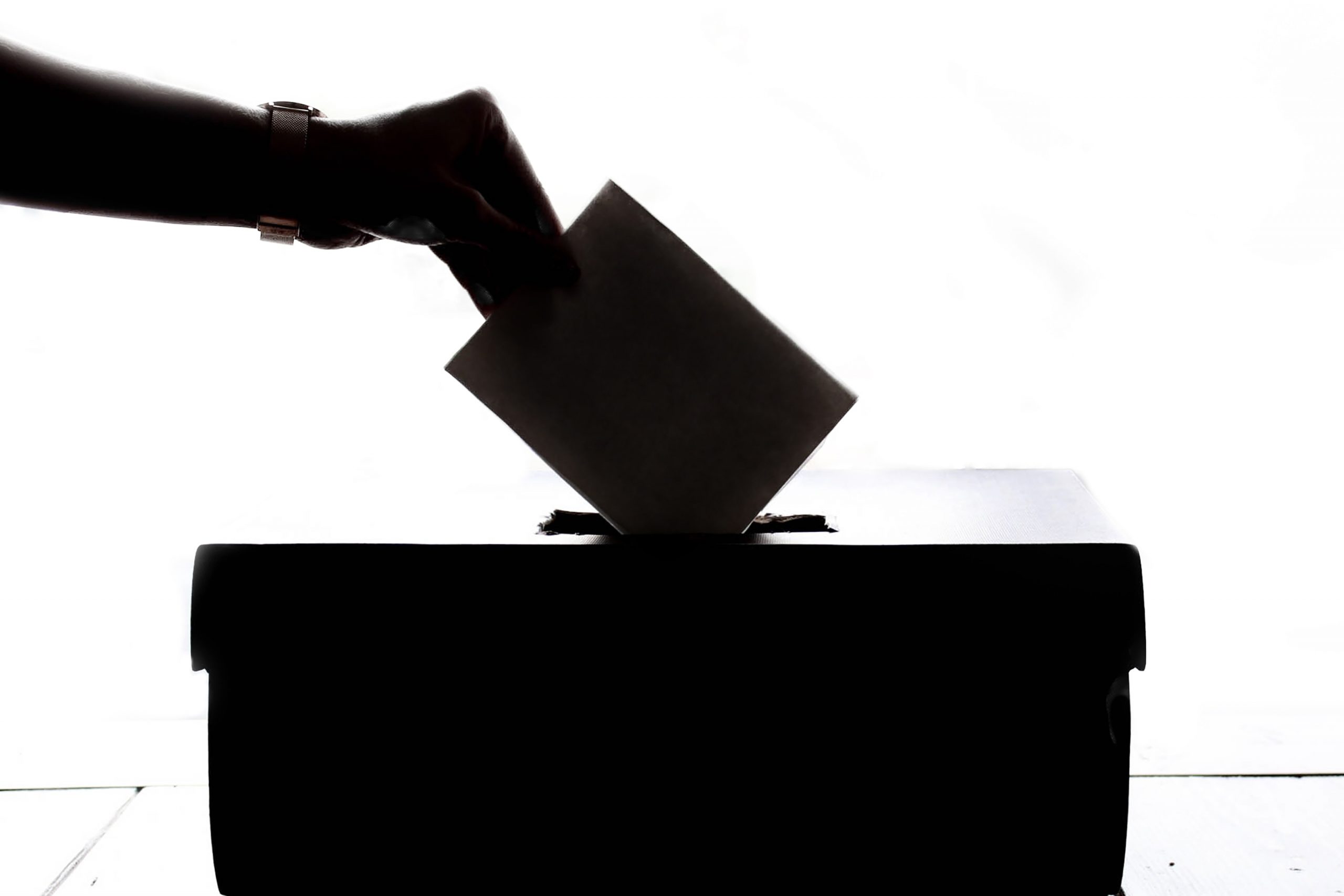 Northern Ireland's political landscape has changed in long lasting and far reaching ways.
In Belfast, the DUP suffered big losses with the party's Deputy Leader, Nigel Dodds going down to defeat against Sinn Fein's John Finucane by 2,000 votes. The stronger than expected win sealed what was a bad night for the DUP.
Quickly on the heels of the defeat, Emma Little Pengelly suffered a landslide loss to the SDLP's Claire Hanna. Over in East Belfast, Gavin Robinson was returned in what was a closer than expected contest with the Alliance party Leader, Naomi Long.
The unexpected results were in Foyle and North Down. The departure of popular independent, Lady Sylvia Hermon left a seemingly easy gain for the DUP's, Alex Easton. However, the electorate had other ideas, as the Alliance Party Deputy Leader surged to victory with a massive 38% swing towards him in the constituency winning by a comfortable margin. The shock of seeing such a stampede towards the party in such a short space of time delivered a historic result.
Up in the North West the voters of Foyle surprised as they elected the SDLP Leader, Colum Eastwood to the House of Commons with the biggest majority in the constituencies history, surpassing results achieved by former leader, John Hume. For Sinn Féin, the scale of the defeat will be a crushing blow.
Overall, Alliance have had a good election with a surge in their vote share and realisable targets for a future Assembly election. The SDLP too can claim a gain in vote share and two new seats. Sinn Féin held their 7 seats but there was a significant swing away from the party in vote share. While the UUP failed to win a seat, they can comfort themselves with the slight increase in their vote. For the DUP, they've lost votes and seats with some high-profile losses.
The new landscape is here with a pro remain majority of MPs now representing Northern Ireland.